our case studies
selected
projects
products
Teamwork makes dreamwork. Jump into selected projects from our 15+ years of experience.
Our case studies
laws of the game
in your pocket
The IFAB
Since 1886, The IFAB - The International Football Association Board – has been the universal decision-making body governing the Laws of the Game of association football.
The organisation puts great emphasis on the accessibility of these Laws, their correct understanding and moreover their consistent application globally.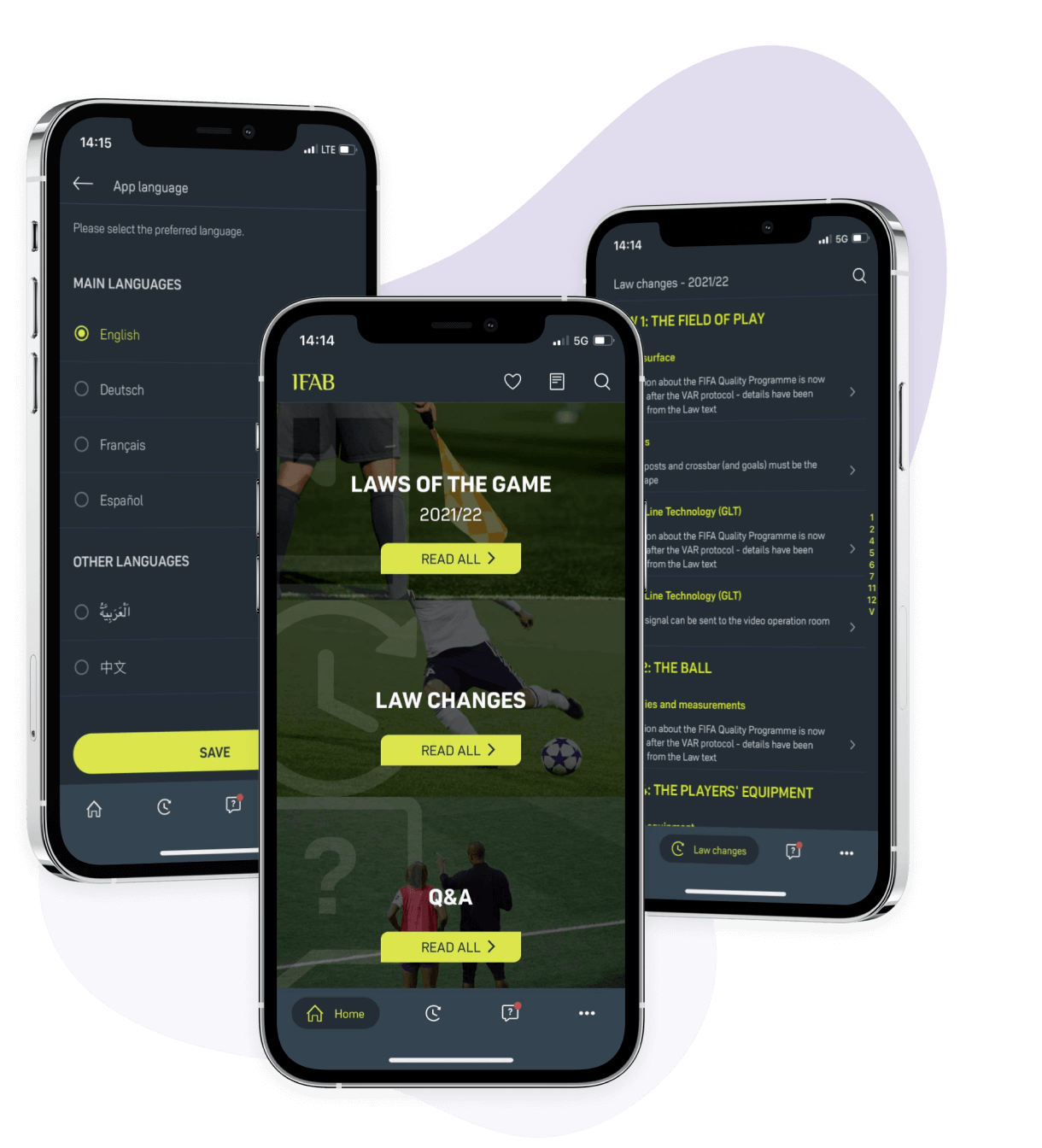 Our case studies
poland's first
car wash in an app
Moxly
Moxly is a startup car wash mobile app.

Thanks to the innovative, waterless washing method, they can work anywhere their clients need them be, ultimately saving their time and ensuring that the car looks like new.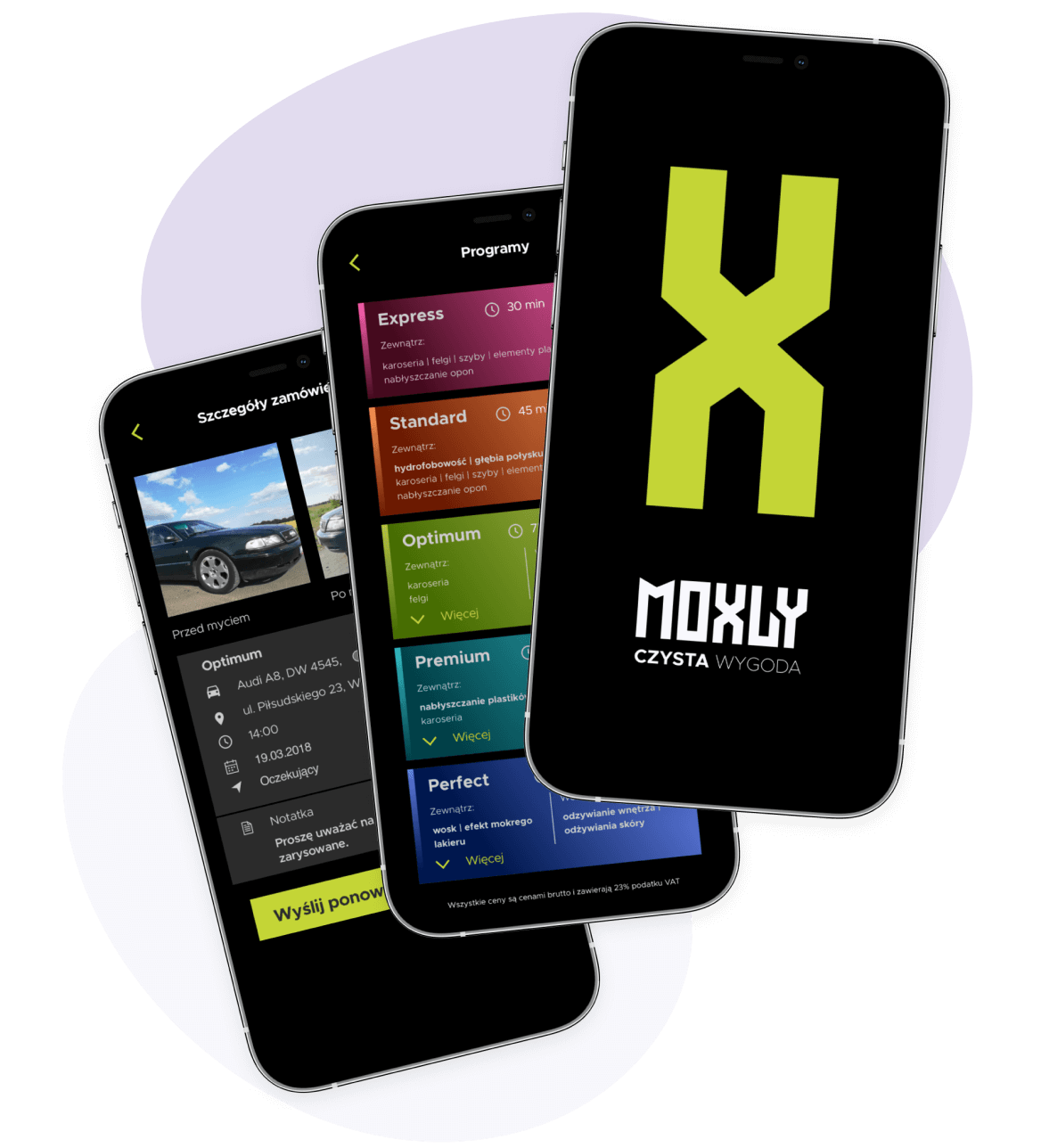 Our case studies
VAR approval platform
for football
VAR platform
The project originated with The IFAB - The International Football Association Board - to be next passed on to the largest football federation in the world, whose mission is to make football truly global. VAR approval is a complex, global, multi-stage process specific to sports organisations that are in charge of it. That is why it is best managed with a dedicated solution.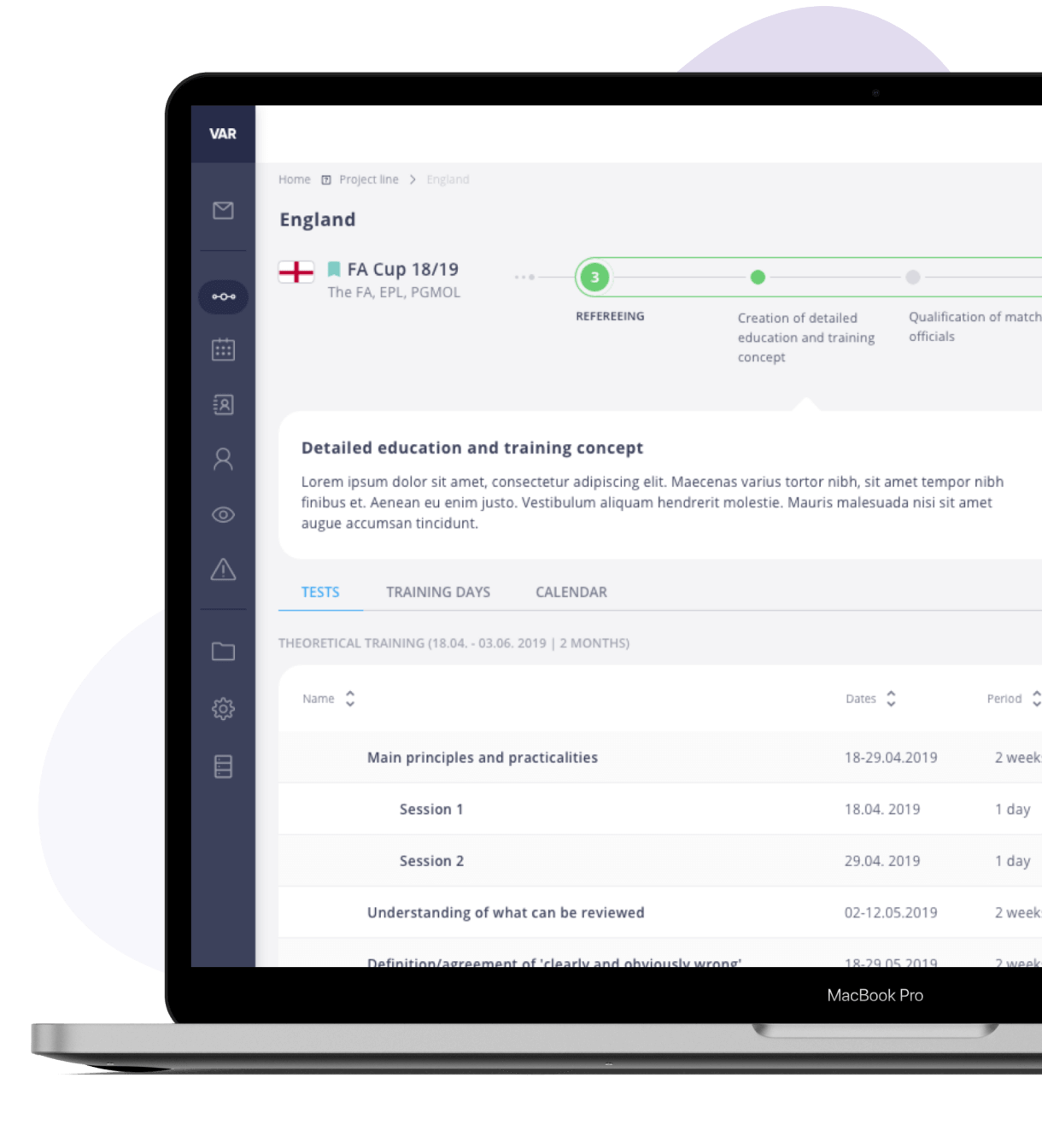 Our case studies
infinity on
the menu
North Fish
North Fish is a specialty chain of restaurants serving fish and seafood. Created in Poland, inspired by Norway, currently it runs 46 quick-service restaurants countrywide. This makes them #1 in Poland and #2 in Europe in this specialty.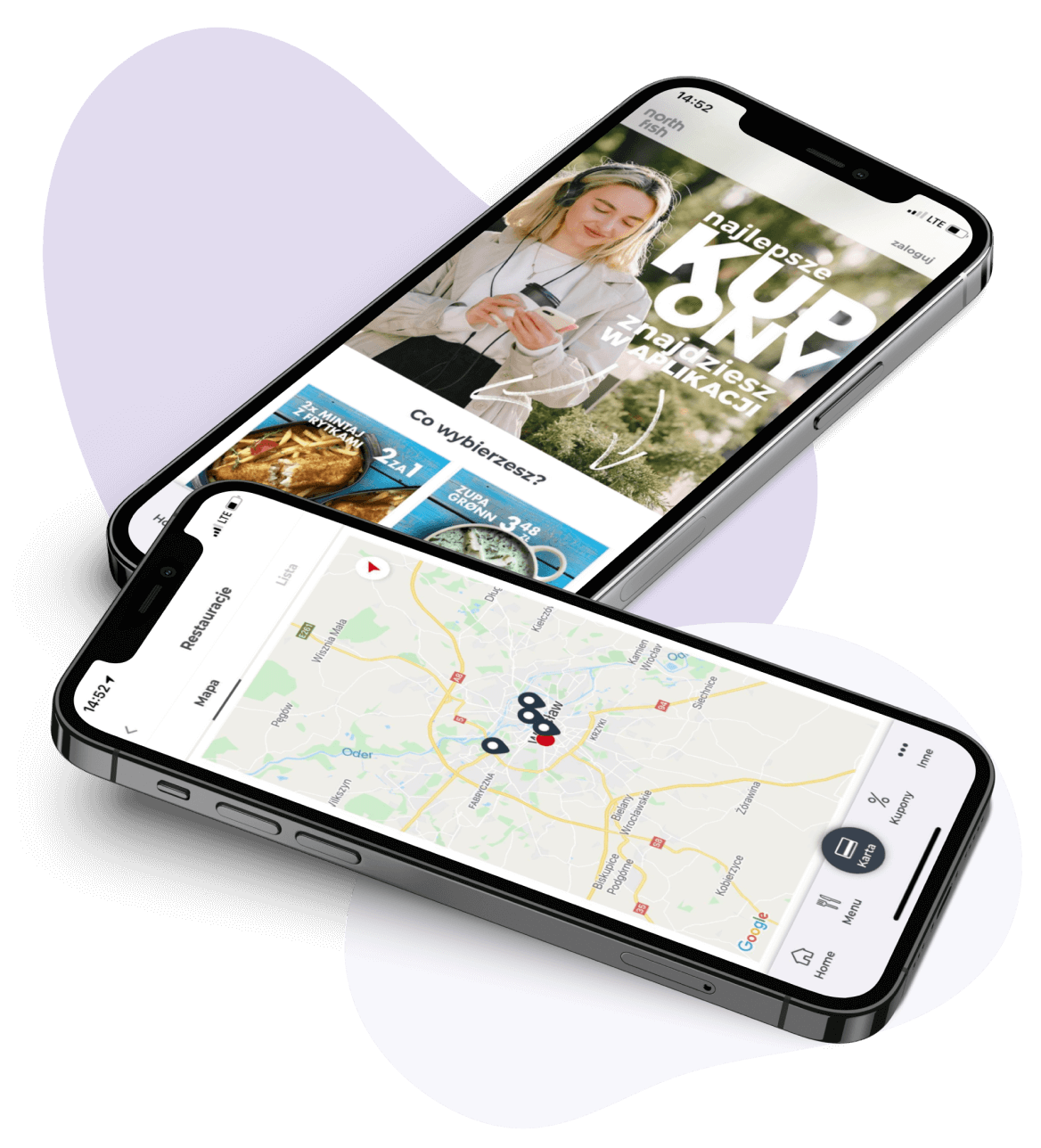 Our case studies
online education
for football PROs
e-Learning Platform
Sports federations have a wealth of knowledge to aggregate and transfer within their organisations and their entire sports environments worldwide. The international organisations are the primary source of information for all the continental and then, national organisations. They, in turn, source the information to their regional organisations and associations.
This way all kinds of knowledge within a sport is passed to that it reaches the coaches, athletes, fans and sports commentators.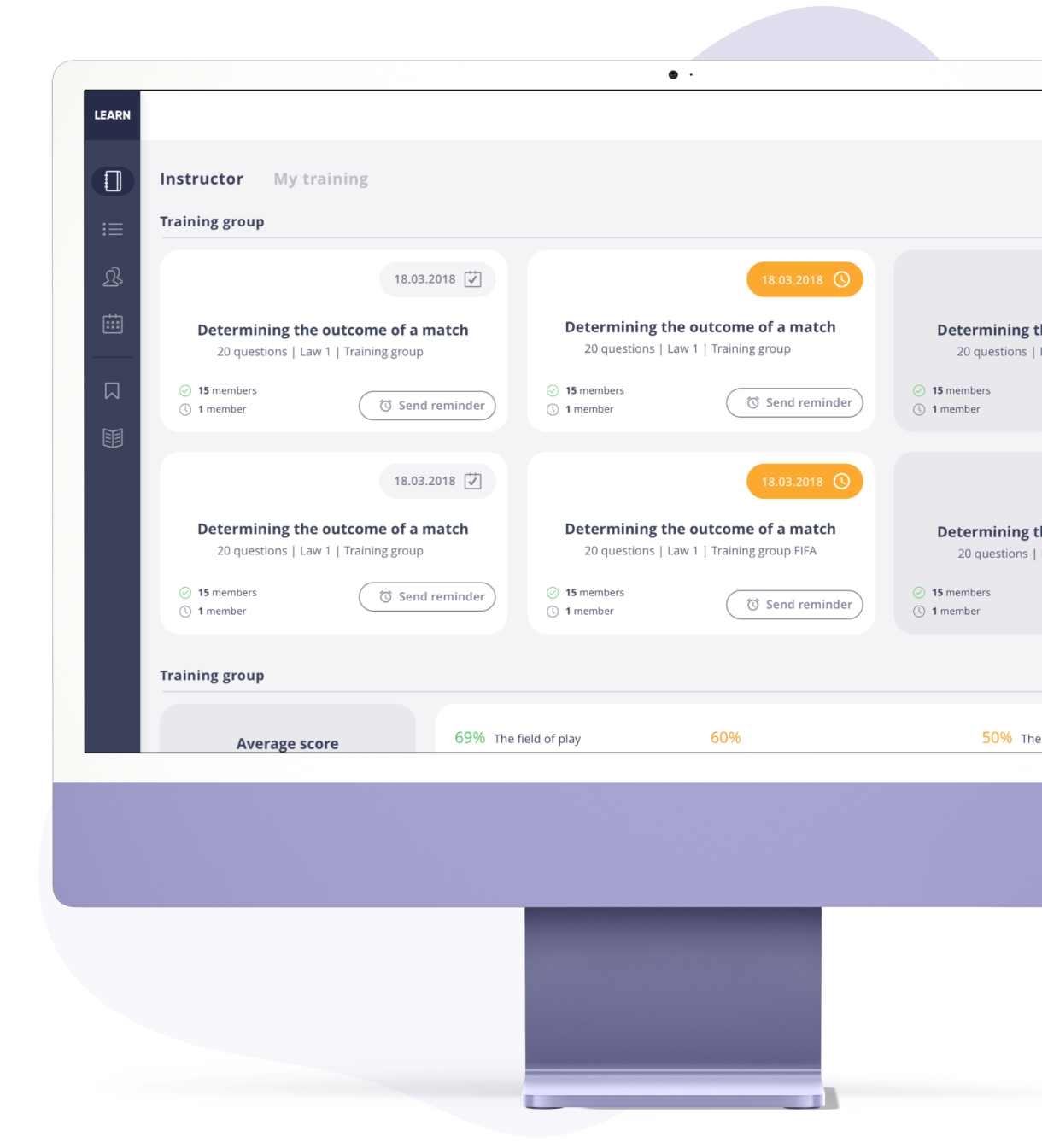 Our case studies
you go-to guide
to any event
adidas
adidas Group wants to be the best sports company in the world. They work to create and sell the best sports and fitness products, and to offer the best service and consumer experience globally. They believe that through sports they have the power to change lives.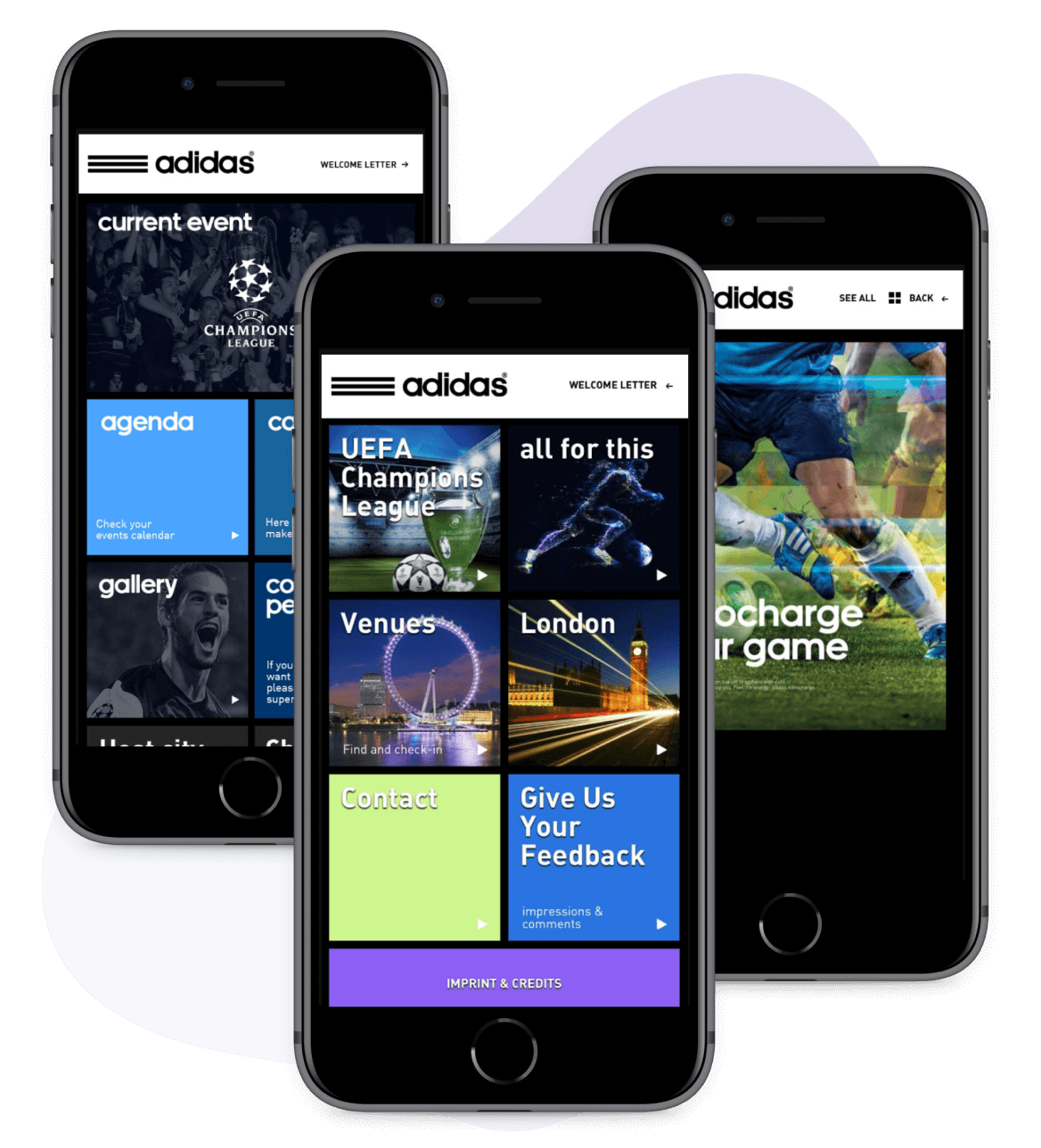 Our case studies
remote management
of shopping centres
iMall
iMall is an integrated platform consisting of a mobile application and a web CMS all in one. The tool created by Me & My Friends improves the functioning of shopping centres and allows for their remote management.

By streamlining the key processes and enabling live communication through this means facilitates the daily work of property managers, tenants and their employees along with support services such as maintenance and security teams.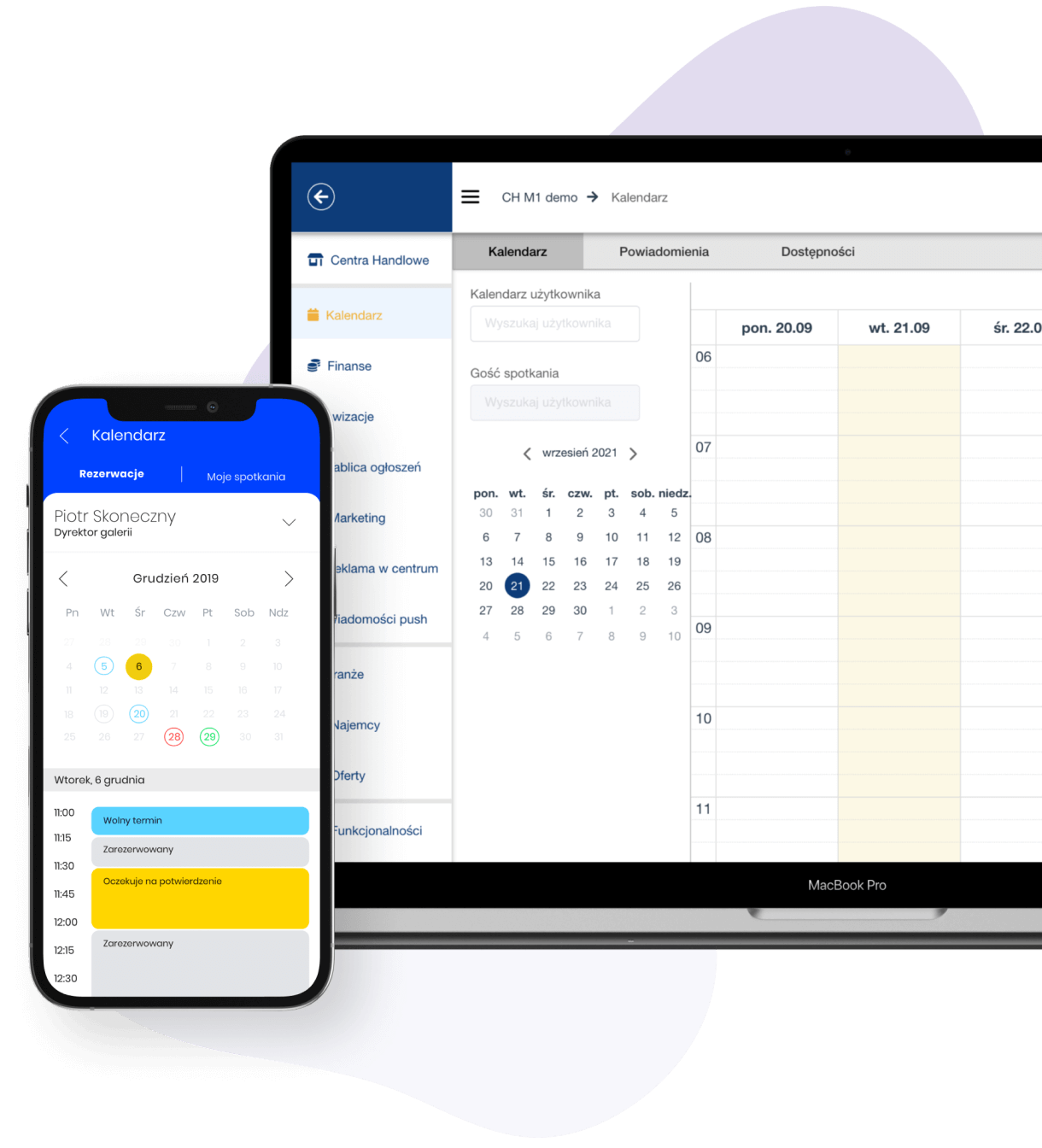 Our case studies
UX when two
becomes one
T-Mobile
T-Mobile Usługi Bankowe is the result of the merger between T-Mobile and Alior Bank, aimed at creating the most advantageous banking offer on the market.

Thanks to the cooperation of one of the most innovative banks and the largest mobile operators, a new generation style of banking was created.

The offer of T-Mobile Usługi Bankowe was created on the basis of the proven and award-winning solutions of Alior Sync - the leader of online banking in Poland.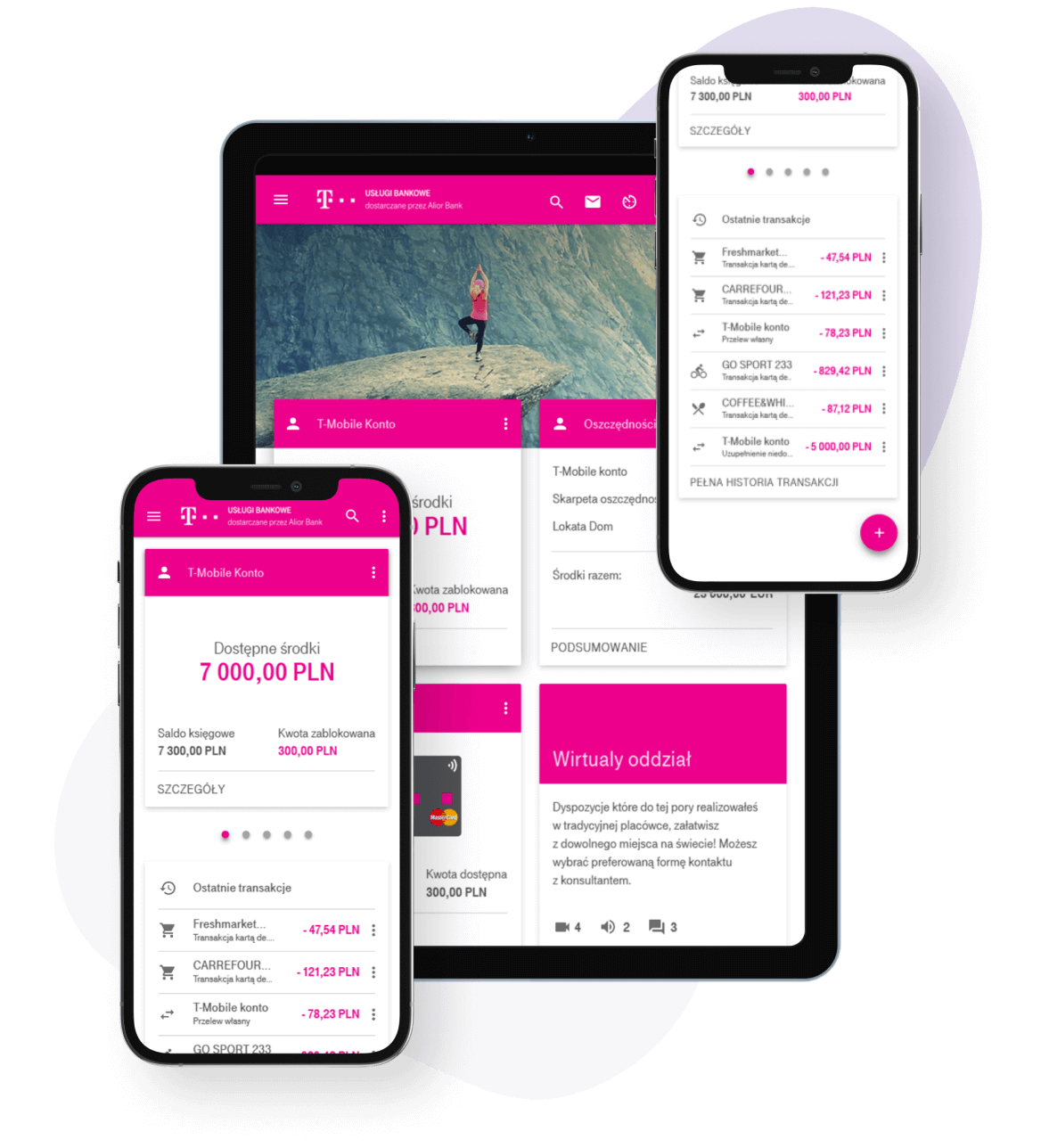 Our case studies
LOT
inspires travel
LOT Polish Airlines
LOT Polish Airlines is primarily about people. The Polish airline is created by a team of experts and specialists from varying fields and full of positive energy. From the cabin crews and pilots to qualified crews of dedicated staff on the ground, LOT on a daily basis cares for passengers, its overwhelming passion and commitment are second to none.

Together with them, we have built a travel-inspiring element of this one of the most famous and appreciated Polish brands in the world.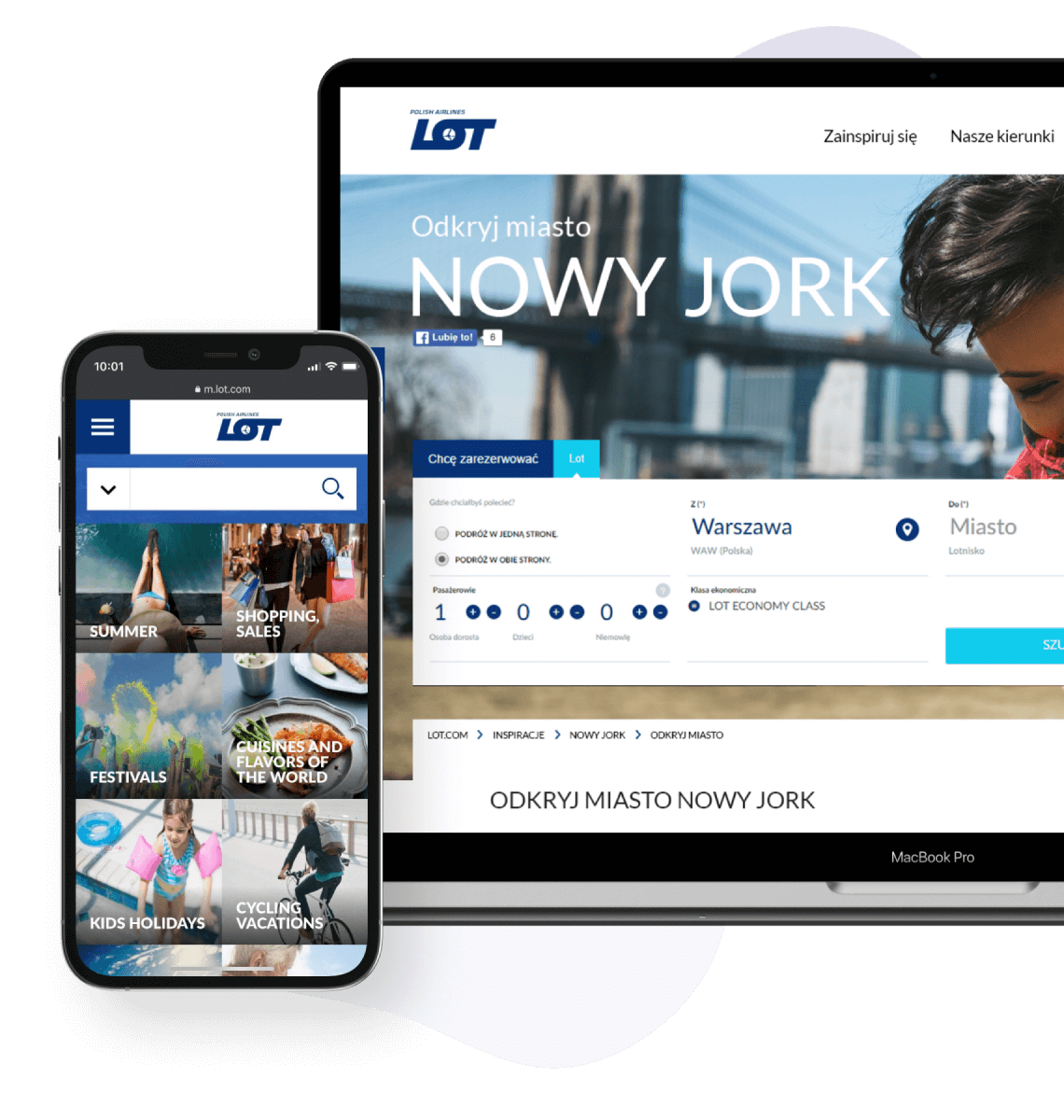 Our case studies
new look whenever
you need it
Jean Louis David
Jean Louis David is one of the most recognisable hairdresser networks in the world. With over a thousand salons around the world it's also the #1 in Europe and #2 globally.

Welcoming, listening, caring… the Jean Louis David experience is of pure relaxation.