OUR SERVICES
we are an award-winning
digital product studio
We'll guide you through things you need to: discover, design, code and communicate, to send your idea into the world. And then, we'll make it even better.
TEAM
imagination
evaluation
We strongly believe that everything you can imagine is real. Share your vision with us in any way you like, and through a variety of workshops we will come up with a way to make it happen. We'll define the problem we're solving, get to grips with your organisational goals, plan technical architecture, and undertake the necessary market. We will also be able to help you with the really serious issues, such as translating your business model into a product design or evaluate the quality of an existing product and bring all to a reality.
IMAGINATION & EVALUATION OUTCOMES
TEAM
design
development
An experienced specialised product team, working as an extension of your business, will figure out how to fulfil your vision using technology and ensure a state-of-the-art experience. Working across various platforms, disciplines, and industries, our approach is based on a deep and long-standing understanding of the relationships between design & technology.
DESIGN & DEVELOPMENT OUTCOMES
TEAM
growth
support
The successful launching of a product is usually the first step in our long-term partnership. We will support and help you scale your product as you grow. We analyse, test & optimise your product to increase users, engagement, and retention. You can count on our input to build new features and improve your KPIs.
GROWTH & SUPPORT OUTCOMES
OUR PROCESS
we are fast,
flexible
transparent
We adjust our process to anticipate your needs and to reach, or even to exceed your business goals.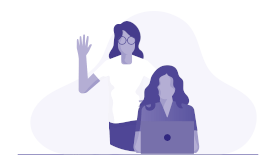 workshops
We meet in person, or at least online, to work out the scope of your vision.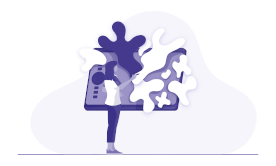 product imagination
Together we imagine the product based on your vision and our team conceptualises the best technical solution.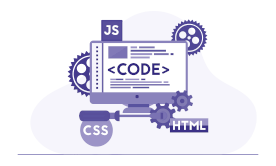 development and launch
Everything you can imagine becomes real thanks to the transparent & agile development process.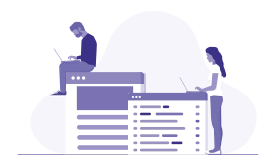 maintenance
You can safely leave your product in our hands to make sure it works seamlessly and your infrastructure is always up to date.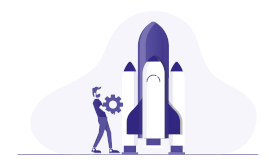 enhancement
We propose further development and design enhancements to make your product even better.
OUR AWARDS
we are proud of
our achievements
We appreciate the recognition for the dream work with brands that team up with us in past accomplishments.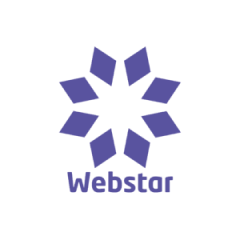 Webstar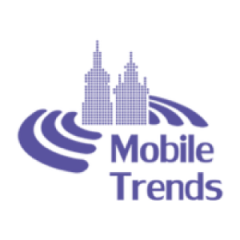 Mobile Trends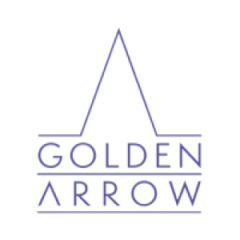 Golden Arrow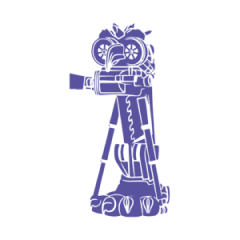 Kreatura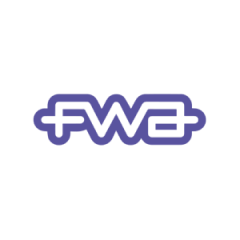 FWA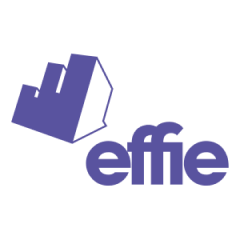 Effie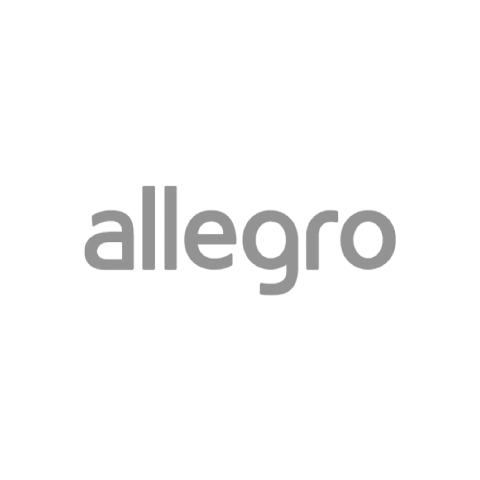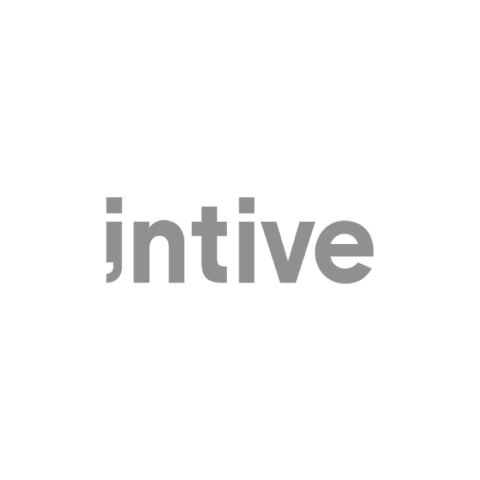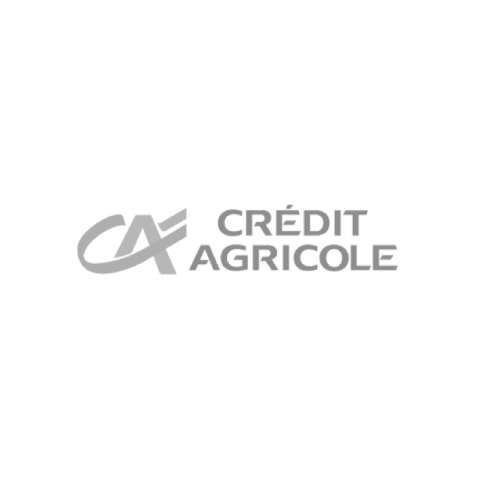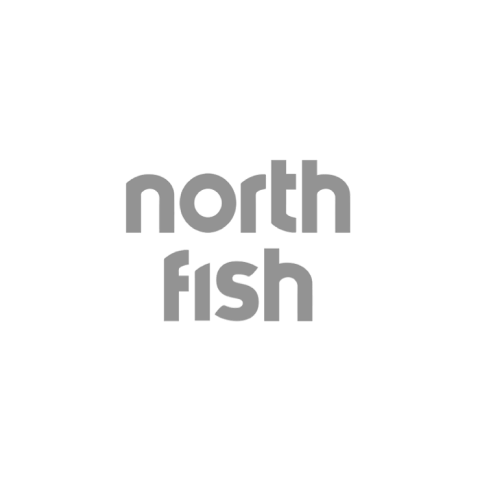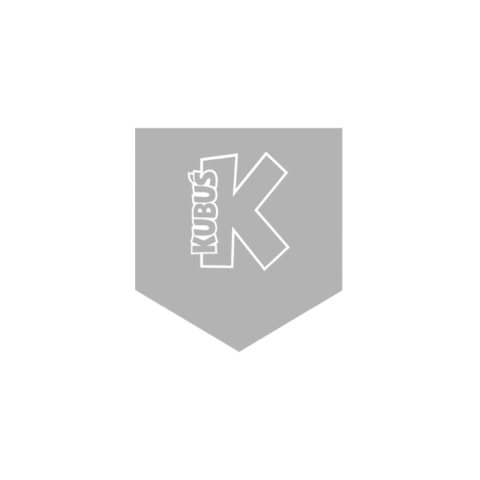 our portfolio
trusted by
friends
brands
Satisfied brands that teamed up with us in digital transformation.